Flexographic Single Side 4~6 Color Roll to Roll Printing Machine (Direct Printing)
Flexographic Single Side 4~6 Color Roll to Roll Printing Machine (Direct Printing)
R400 Series
The single side flexographic 4~6 color roll to roll printing machine is applied for solvent-based ink and direct printing method without changing plate cylinder for printing PP woven bag with/without lamination. The printing quality is more beautiful with simple CMYK color combination than piece to piece printing.
Features
No need to change plate cylinder if the bag length is different.
Available to print double side by two times with printing tracking system to match the position.
Fully digitalized control setting on operator-friendly human machine interface (HMI).
Independent hot air oven to dry the front side and back side of woven cloth at one time.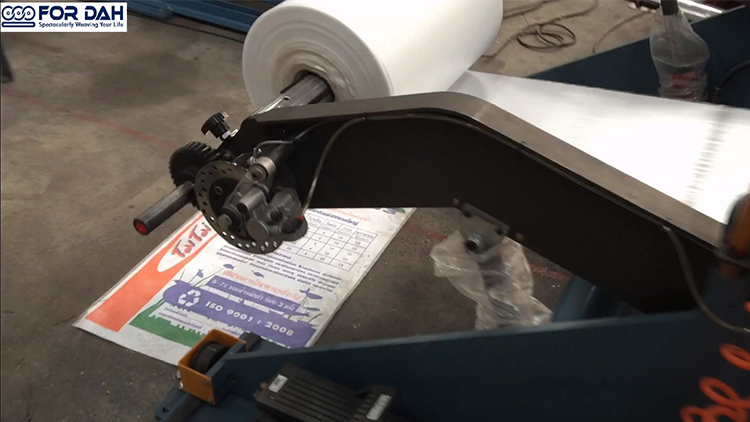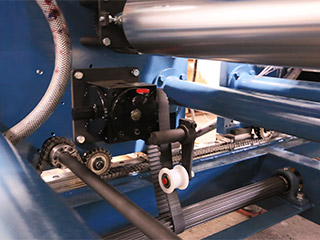 Cubic Differential Transmission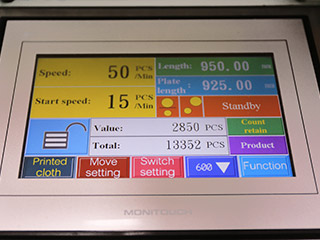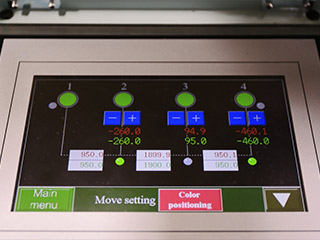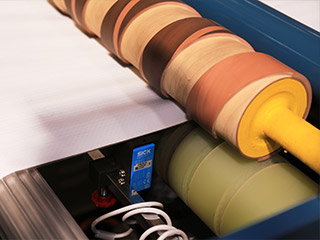 Printing Mark Sensor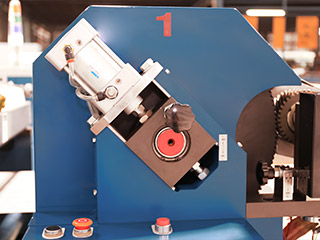 Manual Printing Registration System without Stopping M/C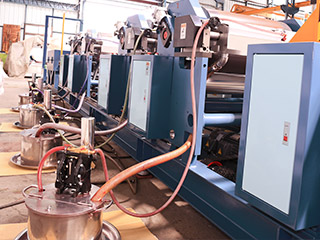 Auto. Ink Pump Circulation